Nataraja
Mixed Media on Canvas
Size: 134 x 169 cm
Shiva Parvati
Mixed Media on Canvas
Size: 134 x 186 cm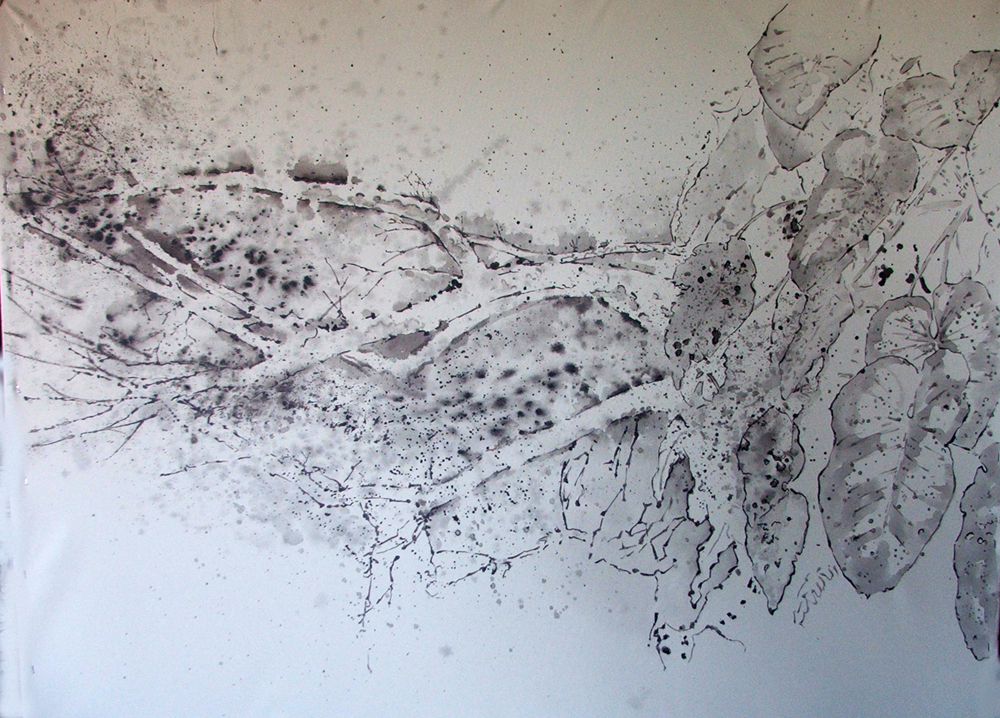 Prema - Karuna - Kama - 2016
"Humanity has never ceased to represent Love; a constant celebration of experiential feeling, which cannot be described in words or enclosed within a concept" - Parama Libralesso
In 2016, the Artist took place at the India Art Fair in Delhi, India, showcasing nine works; the concept, rooted on three forms of love identified by Dr. Claudio Naranjo - Devotion, Compassion and Desire.
The Breath of Creation - 2015
"The Universe travels to the rhythm of his dance, the primary sounds progress from his damaru, to humanity, the language is bestowed... and with this, the timeless knowledge bearing the awareness of our origins."
The breath of creation - Libralesso's exhibition held in Mumbai, India in 2015. In an attempt to capture the light, metaphor of Energy - Shakti through color, the Substance Shiva. The union symbolizing the supreme creative act, mediating throughout Nature's manifestation.
Parsi Fantasy - 2012
The Parsi Fantasy, commissioned by Talati & Panthaky Associated, brings together elements from the Zoroastrian culture creating a 3 by 5 meter mural.
Minimal Tropical - 2009